ADVENTURE
noun ad·ven·ture \əd-ˈven-chər\
: an exciting or dangerous experience
: danger or excitement
How do you define an adventure? If you look it up from the dictionary the above is the definition. I do find personally that when for some climbing the tallest mountains and living on the edge is an adventure for others it is simply trying out new food, style or having a new hobby. We all define ourselves what is an adventure for me.
For me adventure has always been finding my limits, both physically and mentally. 'How can I challenge myself this time?' is what I find myself asking more and more often. When it comes to work, relationships or the travels themselves, this is the one thought that pushes me to seek for the next adventure, wherever I will find it.
"Go as far as you can, and then a little further".
Sailing the Pacific
Panama - Australia
2010
In 2010 I had the opporunity to take part in the travel of a life time! 8 months long sailing trip across the Pacific with a crew of 5 on a 42 ft Catamaran. 9500 Nautical miles, 10 island nations and a variety of experiences that changes ones life to a new!
Finnish Lapland & Norwegian Fjords
2014
Finland and the Nordics are known for the area called Lapland with it's beautiful Wilderness. Throughout the years I've had great time hiking and camping especially in Saariselkä region of Lapland. In 2014 I had a chance to drive with family to north of Norway and to the magnificent Fjords. Breathtaking!
The border of 3 nations
Finland/Sweden/Norway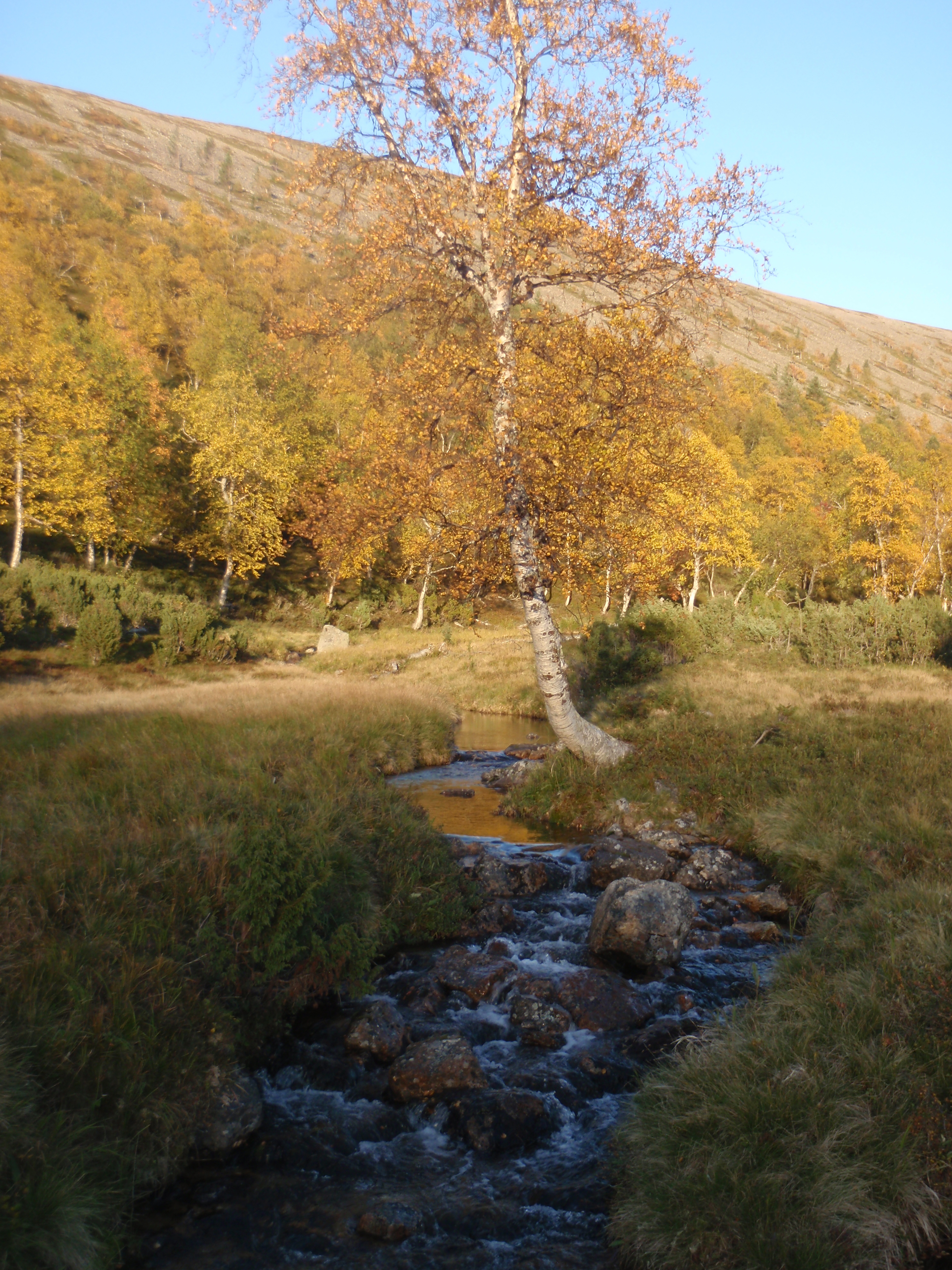 Roadtrip US &
Route 66
2012
My long planned road trip to the famous Route 66 from Chicago to Santa Monica, California ended up being a zig zag around the United States. 24 States and some 10,000 km/6,000 miles later I had seen and experienced parts of the US I always wanted and some more.
Forrest Gump "Bench"
Times Square NY
Chicago
Route 66
St. Louis Arch
Arches national park, Utah
Grand Canyon
Telluride, CO
Las Vegas
Hollywood Bouleward
Firenze Marathon
"The first one"
2014
"If you can dream it, you can do it". After 15 years of hoping for the "right time to come" to run the Marathon I decided not to wait but to do it now! There was nothing wrong with this moment to start training (found many excuses though). 4h 52min later - Firenze Marathon was done.
Mt. Kilimanjaro & Tanzania
2014
After planning the trip for more than 3 years I found the perfect time to go see the roof of Africa, wildlife in their natural habitat and relax in the island of Zanzibar. This trip ended up being the toughest physical and mental challenge up to date
Trans Siberian & Mongolian/Chinese Train Ride
​2018
12500 km riding a train through the largest continent in 30 days? Sign me up! 2018 Spring we traveled through the Russian Siberia, Mongolia & China from Helsinki to Hong Kong. Experiencing incredible scenery, culture & friendly people across the continent.
Sailing the South Pacific
Lecture intro and 8 months of sailing in 3 minutes. "It's not the extend but the intensity of life that matters"
Sailing the South Pacific
Mt. Yasur, Vanuatu. Mt. Yasur is the most active volcano of southern pacific erupting apx. every 15 minutes.
Sailing the South Pacific
Animals of Galapagos. On our 3 week visit to the Galapagos islands we got to know new friends with furs, fins and wings.
Sailing the South Pacific
Pictures and thoughts. "It's not what you do, but what you don't that will be your regrets in life" Mark Twain
40 Days of United States
Roadtrip of 6,000 miles or 10,000 km throwing a fluffy bird from destination to the next. Miami - NY - Chicago - Route 66 - LA.
Kilimanjaro - The roof of Africa
Feelings from the roof of Africa after climbing the worlds tallest free standing mountain to the summit.
Sailing the South Pacific
Galapagos Islands - one night out and signing the "poseidon" song!
Sailing the South Pacific
Marine Life of the Atolls
Fakarava, Tuamotus Atolls, French Polynesia
Caribbean Free Diving
Cozumel, Mexico
​